It always bothers me when I see Black women repost memes about how short their friend lists are, because they have no idea what they're missing out on. Other Black women have the understanding of what its like to navigate existence with both a pussy (mine grabs back) and Blackness. Meaning that we are the perfect, teachers, leaders, healers and companions for each other.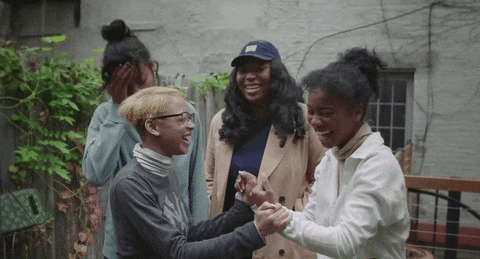 Beyond your sister circle though, it is necessary for us to build a rapport among our sisters in melanin. One that is rooted in the love for Blackness. Too often we see narratives that consistently depict Black women as the butt of the joke, and we breathe life into it by sharing, or subscribing. Perpetuating trauma, and furthering the distance of help.
While I understand that for years, we were unconsciously taught not to love our Blackness, so for some of us, we are the physical embodiment of self-hatred. So much that, we can't see the beauty or light in our sisters in melanin's hair, and skin. So much that, we can't recognize that we are all Queens and our melanin is made of magic. So much that, we don't realize we are the most powerful beings on this earth.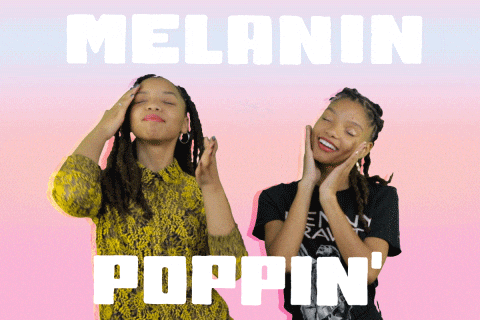 This miseducation is going to take some time to unlearn, but in the meantime, we have to build a rapport to develop a kinship among our sisters, as a way for us to truly start seeing ourselves as such. By giving them the space to be themselves, and to love them as is.
To help build this rapport, I always refer to other Black women as sis. Rather it's in the comment section, on the street or at the drive-thru. I make sure to extend myself to the other tokens in white spaces, and I look to see the light in all Black women. Some additional ways to help build the rapport are below:
I understand that we are not all extroverts, but how difficult is a simple smile, wave or verbal hi to all of the Black women you cross paths with? This is especially important in infrastructures where we are the minority. If we have nothing at all in these places, we should have another Black friendly face to dim down the caucasity of whiteness.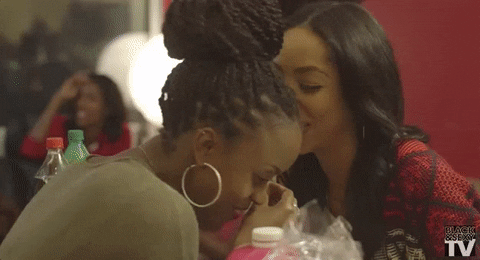 ALL of my girls will tell you that I am thee ultimate hype man. As your friend you will get an endless supply of gas! Gas up your sister circle, and soul sisters, but gas up your sisters in melanin. I can't even count how many heart eyes I leave under random beautiful ass Black women's pictures on social media. Or how often I stop random Black women on the street to tell them how beautiful they are. So many of us are just now growing into a space where we are 100% comfortable with ourselves, so the compliments can help ease and add reassurance during that process.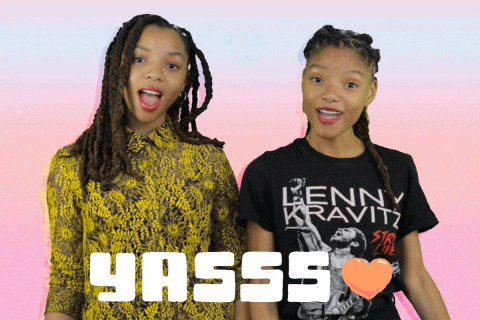 I talked about it earlier this year, but attending AfroPunk made me realize how much I was lacking safe Black spaces in my life. Spaces that are free from judgement, hatred and isms. As Black women I would like to challenge us to create more self spaces for Blackness and womanness, with the objective of love and healing. Accepting this challenge myself.
While there is definitely a visible shift with hashtags like #BlackGirlMagic, young thinkers like Yara Shahidi's, and creators like Issa Rae. There is definitely an urgency to repair the rapport among our sisters in melanin. What ways are you changing the narrative?