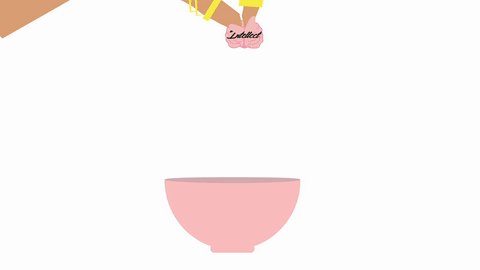 B BAD BITS: THE VIDEO SERIES, BRANDING YOURSELF
When job searching and applying, one of the largest advantages that you will have at your disposal is your point of difference. How do you differ from the other candidates? What makes you unique? What can you offer that the other applicants cannot? Branding is what can help you articulate that difference to your potential employer without having to speak a word.
In this video I answer the questions: what is brand, and why it is important to brand yourself as professionals. In addition, I have given a couple of tips that helped my while branding myself as B Bad PR.
-B
Please reload