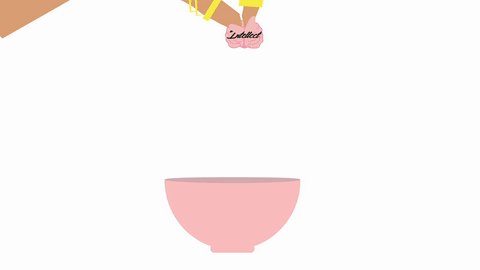 BBAD BITS: THE PODCAST SERIES
I'm super excited to unveil my latest baby to you all, Bbad Bits: The Podcast! I love being a resource and a helping hand to those who are looking to grow and improve professionally, but I am also looking to extend my voice into different areas, with hopes to be that in those spaces as well.
Bbad Bits: The Podcast will be a biweekly podcast covering an array of topics from social justice to financial literacy and even self-care. In addition, each show will feature various guests and a quick #BlackGirlMagic spotlight. 
Bbad Bits: The Podcast was created for the brown girl who uses social media as a curator for inspiration, and looks to those in the lifestyle influencer arena for guidance as she navigates the various complexities of her world and existence. 
Lastly, What you can expect from Bbad Bits: The Podcast is authenticity, truth, inspiration, solutions and most importantly, Black voices being brought to the forefront. 
Thanks for listening, and the first podcast is up! Check it out here.  
Please reload