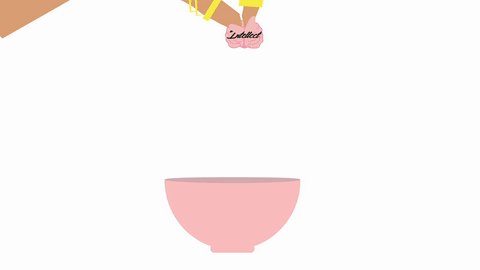 STEPPING INTO YOUR SEASON, THE RECAP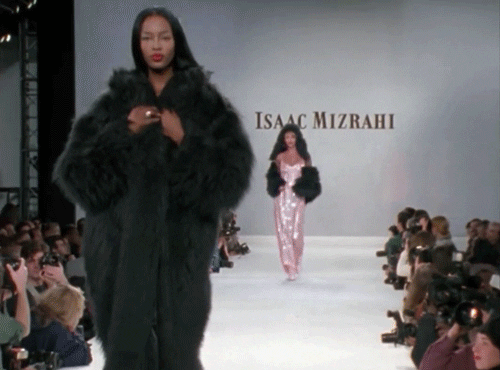 When selecting April's theme, as with selecting any theme, I choose from the spaces I'm currently in, or see myself moving into. Stepping into Your Season was no different. What I didn't realize though, was that it would come so quickly, or that I would need to rest and recharge as my season approached me in full swing. With that, mama sat her ass down, and listened to her body which resulted, in me only developing one of the pieces of content I had planned for y'all. 
So in an effort to not leave y'all hanging, and to aid those in transition, I decided to take the full series to the podcast, and talk through the complete cycle of Stepping into Your Season. I even created a cute little graphic for y'all, that shows what each of the phases are, and arms y'all with gems as you approach them. The podcast is below for you to indulge in. 
Please reload