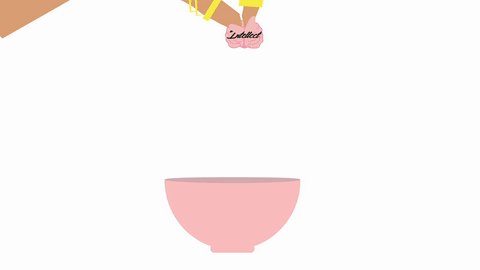 [PODCAST] E19: CHECKING IN WITH YOUR SPACE
On Episode 19 of B. Bad Bits, The Podcast, I continued this month's series, Checking in With ALL of You. By having a very transparent check-in with my space in the areas of: curating and carrying space, your physical space, creating space for other Black women, and resisting code-switching co-existing.
While I'm checking in with my space, I invite you to check in with yours as well! You can also use a space check-in on my IG Story Highlight linked below. Don't forget to like, rate and subscribe!
Links
Space Check-In: www.instagram.com/bbadpr
Monthly Series: www.bbadblog.com/monthly-series
Please reload