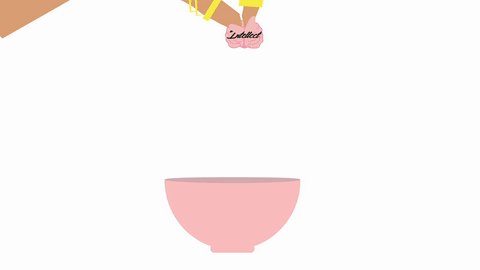 [PODCAST] E20: REQUIREMENTS AS A MEANS OF GRANTING ENTRY
On Episode 20 of B. Bad Bits, The Podcast, as an extension of June's theme Revelations, I will be digging into the first actual revelation of the series. If you haven't already seen, last week, I talked through how I arrive at revelations, and how I extract the lessons from my losses to lead me there. For the rest of the series though, I'll be digging into specific revelations, starting with today's talk around requirements. I will be unpacking while setting and keeping requirements is important, assessing what you currently require, understanding what you should require, and finally setting the necessary boundaries to do so.
Don't forget to like, rate and subscribe!
Please reload