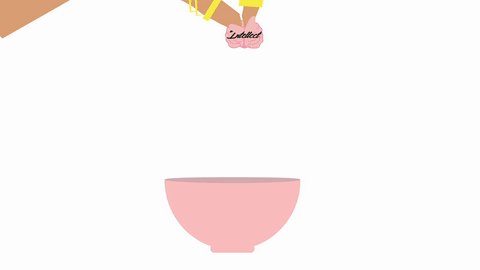 [PODCAST] E21: THE TOOLS TO LETTING SHIT GO!
On episode 21 of B. Bad Bits, the Podcast, I wrap up June's theme, Revelations, by talking about just letting shit go! Like I've said before, this sounds simple in theory, but in practice can actually be hard asf. As a quick recap, I started out the series discussing how to extract the lessons from your losses to arrive at a revelation. I then moved into some of the revelations I had last month which include creating requirements for how you want to be treated, and developing the discipline to live your best life.
Don't forget to like, rate and subscribe!
Please reload