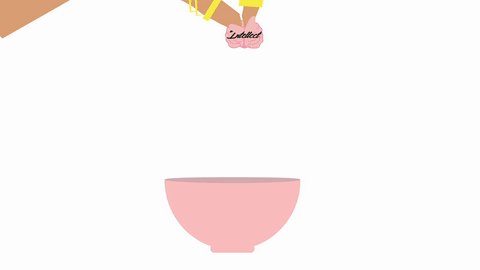 [PODCAST] E24: DETACHING EXPECTATIONS FROM OUR SOCIAL MEDIA SELVES
For Episode 24, I finished off August's theme, Detaching from Projected Expectations. For this series, I started with detaching expectations from our younger selves, where I explored who we wanted to be as a child, and detaching ourselves from that box. Next, I moved into detaching expectations from our families. This was a huge one for me, as I have recently had a very freeing breakthrough with my family, and wanted to pass along some of my B. Bad Bits from that experience. With that, on this podcast, I explored detaching expectations from our social media selves. By really taking a look at who they are, and why they exists? In order to unpack and detach ourselves from them. This episode also features my two new segments, Alternative Truths and the Collective Conscious. Let me know what you think!
Don't forget to like, rate and subscribe!
Please reload