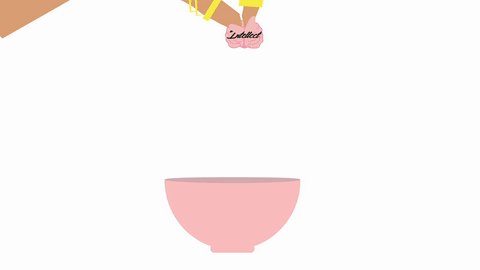 [PODCAST] E25: CLAIMING WHAT YOU DESERVE
For Episode 25, I continued this month's theme of Stepping into Your Season, Take Two. Last week's blog post explored the final purge pre-season, as the first phase of the transition into your winning season. This week, I'll be discussing claiming what it is that you deserve and desire. This episode also features my two new segments, Alternative Truths and the Collective Conscious. Let me know what you think!
Don't forget to like, rate and subscribe!
Please reload