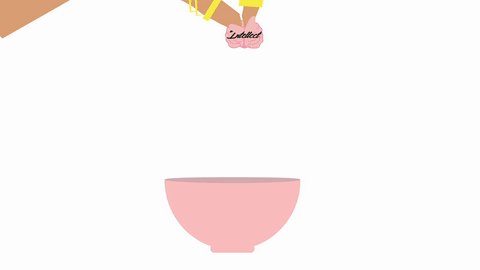 [PODCAST] E26: RESHAPING OUR IDEAS AROUND ALIGNMENT
I wanted to utilize this month to talk through what what things coming together actually looks like, and the work that we need to put in individually, in order to bring those things into fruition. Therefore, for this week's podcast, I'll be discussing reshaping our ideas around alignment. While thinking about it in two parallels of action, with one being physical, and the other mental.
Don't forget to like, rate and subscribe!
Please reload