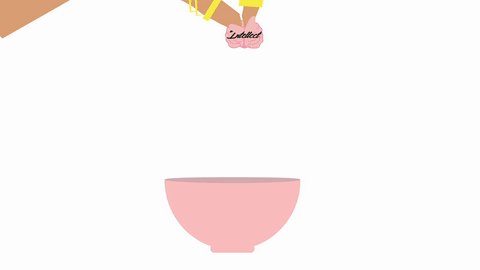 [PODCAST] E27: FALLING TOGETHER, THE WRAP UP
For this podcast, I did a little bit of double duty, and gave y'all the last TWO installments. So for this series, I wanted to be able to give you both a physical and mental action for each installment. Therefore, in this podcast, I'll be discussing, shifting your perspective and changing your response. Followed by what would have been the final installment, which is challenging our idea of constant evolvement, & getting comfortable being in a constant state of evolvement.
Don't forget to like, rate and subscribe!
Please reload